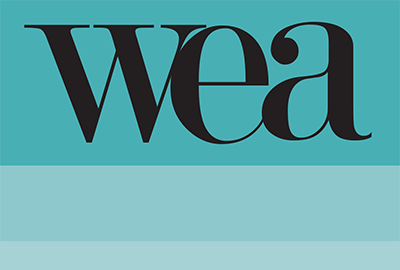 portfolio about blog contact Recent PostsDisseminationTips on Disseminating Credit Card Style USB Drivesby Cynthia Warger | July 07, 2019 | DisseminationAssume that you have completed your written and/or digital product and it is ready to be disseminated. You want to...

Multimedia, Digital, and Website Development Archive
No Results Found
The page you requested could not be found. Try refining your search, or use the navigation above to locate the post.