Bringing
Your
Ideas
to Life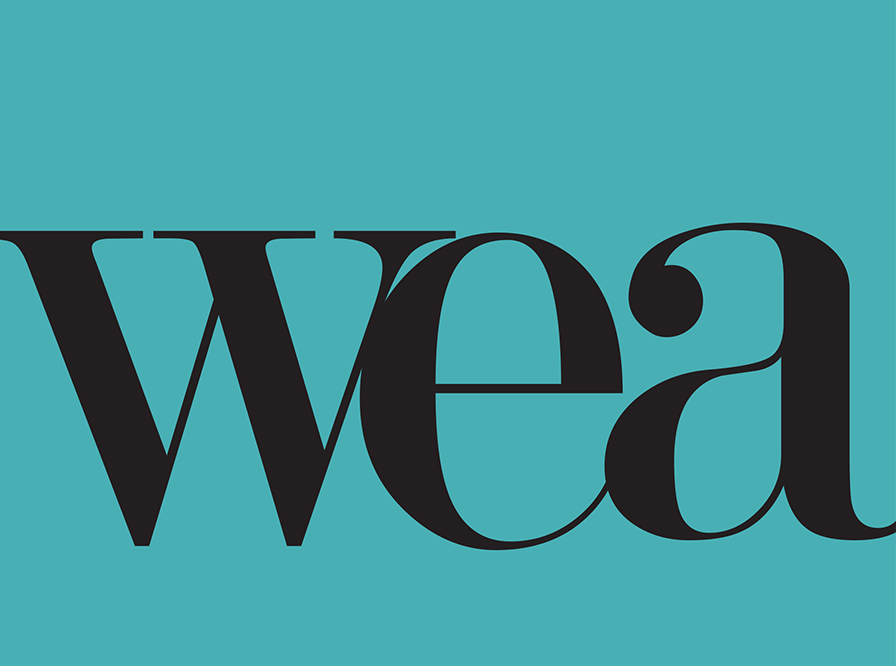 Bringing Your Ideas to Life

WEA Develops Your Ideas Into Print and Digital Products
WRITING AND CONTENT DEVELOPMENT—WEA Creates a Foundation For Communicating Your Ideas
WEA helps you decide the best approach for influencing your audience. We specialize in developing customized books, brochures, briefs, newsletters, annual reports, video scripts, multimedia products, and specialty publications.
GRAPHIC DESIGN AND PRODUCTION—WEA Creates the Perfect Look For Engaging Your Audience
WEA provides design services that enhance your ideas and increase their impact. We work with talented designers and state-of-the-art printers to ensure that you get the best quality at the best prices.
MULTIMEDIA, DIGITAL, AND WEBSITE DEVELOPMENT—WEA Boosts Your Message's Appeal
WEA can take your ideas beyond the printed page to digital, website, multimedia, and social media formats. WEA works with innovative and experienced designers, web developers, videographers, and programmers.
DISSEMINATION–WEA Extends Your Potential Reach and Impact
WEA can provide you with creative and thoughtful dissemination approaches. We help you strategize how to place your product with the most effective distribution networks, organize publication roll-outs, and develop communication strategies that advertise your brand.
See how we've connected our clients' ideas to their audiences